Our Veterinarians
The Stateline Hillcrest Small Animal Hospital team of skilled veterinarians welcomes you to our practice. Proudly serving the Danville and East Illinois, Stateline Hillcrest Small Animal Hospital, it is our daily privilege to provide quality vet care to your cherished pet, with compassion and competence. We hope to ensure a positive impact on our patients, pet owners and the local community.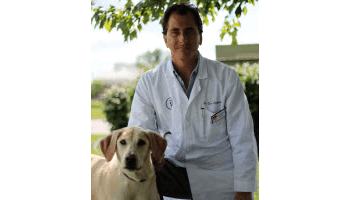 Dr. Curt Girouard, DVM
Dr. Girouard graduated from the University of Illinois in 1998. He came to work with us immediately after graduation. He now serves as the Medical Director for Stateline Hillcrest.
He practices small animal medicine and particularly enjoys orthopedic surgery.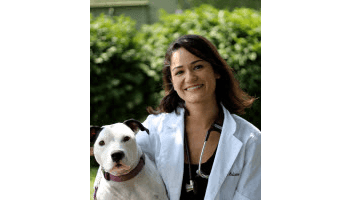 Dr. Ardisana
Associate Veterinarian
Dr. Ardisana has been with us for a year now and is an excellent doctor. She studied Veterinary Medicine and got her degree at the University of Illinois. She also worked at the Brookfield and Omaha zoo where she gained knowledge on exotic species. Dr. Ardisana​ does see exotic patients here at Stateline as well.
Dr. Laura Reynolds, DVM
Dr. Reynolds is a graduate of the University of Illinois Veterinary School, Class of 2018. She is a life-long Illinois resident that enjoys gardening and spending time with her pets, Franklin, Eleanor (cats) and Leon (dog). Dr. Reynolds provides primary care for small animals and has an interest in shelter medicine as well.